// April 25th, 2017 // No Comments » // Media discussion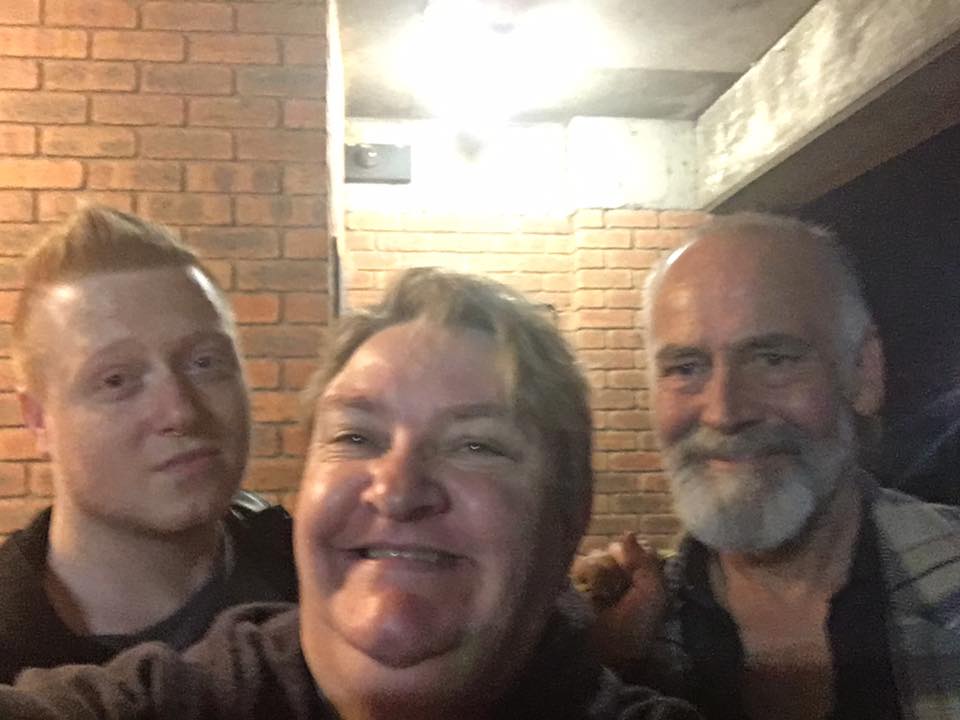 Our AVP representative in Traralgon, Rob Mauger joined Jo Parker on-air Friday 21st April to discuss the Anti-violence Project. Rob (left) is pictured here with Jo Parker (middle) and Brendan Jarrod Ancilleri (right).
You can find the Rainbow Connections Radio Show here: https://www.spreaker.com/show/the-rainbow-connection or via the iTunes podcast directory or your favourite podcast app.