Community Grants round to fund AVP's new violence reporting apps
// April 4th, 2017 // Media discussion, Uncategorized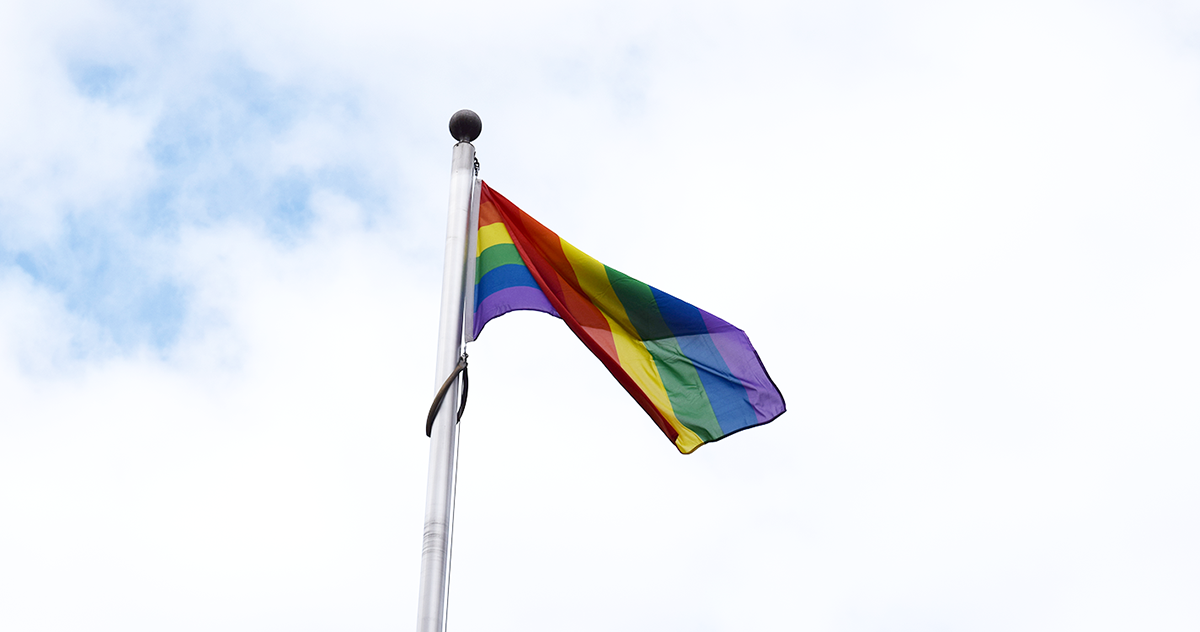 The Anti-Violence Project of Victoria is to receive a grant of $18,000 through the first round of LGBTI Community Grants, announced today by the Minister for Equality Martin Foley.
This will see the AVP update and enhance its violence reporting service and develop new Android and iPhone apps for the community to use to report violence, harassment and family and intimate partner violence.
These grants are part of $900,000 which will go to building the capacity of community organisations and developing the leadership and management skills of current and future LGBTI leaders.
For more information see:
Equality Website: http://www.premier.vic.gov.au/more-support-for-lgbti-organisations-across-victoria/
Equality Minister's media release: https://284532a540b00726ab7e-ff7c063c60e1f1cafc9413f00ac5293c.ssl.cf4.rackcdn.com/wp-content/uploads/2017/04/170403-More-Support-For-LGBTI-Organisations-Across-Victoria.pdf
Leave a Reply