Elite football should embrace sexual equality with the same enthusiasm it supports indigenous talent – Kevin Sheedy
// May 18th, 2017 // Media discussion, Sport, Within Australia, Within Victoria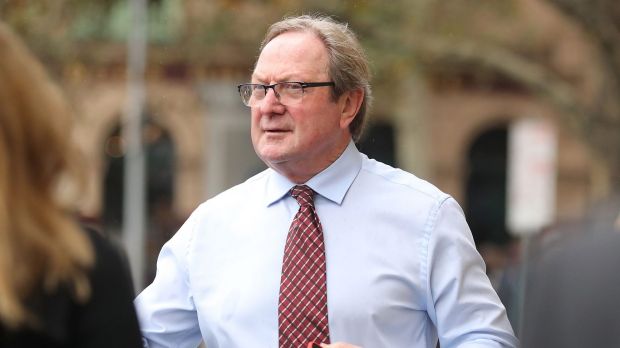 Marking the International Day Against Homophobia and Transphobia (IDAHOT) on 17th May 2017, AFL coaching legend Kevin Sheedy said he wanted the football world to embrace sexual equality with the same enthusiasm with which it has supported indigenous talent at the elite level of the game.
Sheedy joined a panel alongside Matt Hall, football's first openly gay footballer ( @matthall1972 ), who in 1998 was refused registration in the Victorian Amateur Football Association because of his HIV-positive status, a ruling he fought and beat in the courts, together with former Olympian and politician Nova Peris and Collingwood AFLW player Penny Cula-Reid.
Sheedy also praised the AFL for its progressive stance on social issues, but spoke about the conservatism of society at large inhibiting a change in attitudes.
Read The Age journalist Rohan Connolly's article in full here http://www.theage.com.au/afl/afl-news/kevin-sheedy-calls-on-football-to-embrace-sexual-equality-20170518-gw7hyh.html
Leave a Reply